What is it?
Rotor Throbber is a plugin for Mozilla Firefox that replaces the standard circular throbber with a spining rotor animation.
It will replace both the throbber at the top right of the browser window, as well as the smaller loading throbbers on the individual tabs.
What does it look like?
The standard throbber animation is shown below, as well as the new spinning rotor.

Default Throbber

Rotor Throbber (FF2)

Rotor Throbber (FF3)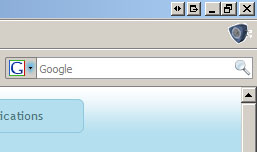 Browser with Rotor Throbber Active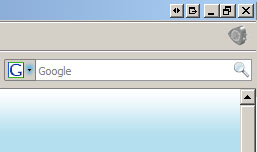 Browser with Rotor Throbber Idle
How can I download it?
There are two ways to download the plug-in. The easiest way would be through the
Firefox Add-ons
Site at
https://addons.mozilla.org/en-US/firefox/addon/8315
. Additionally, it may be downloaded directly from Foxed.ca.